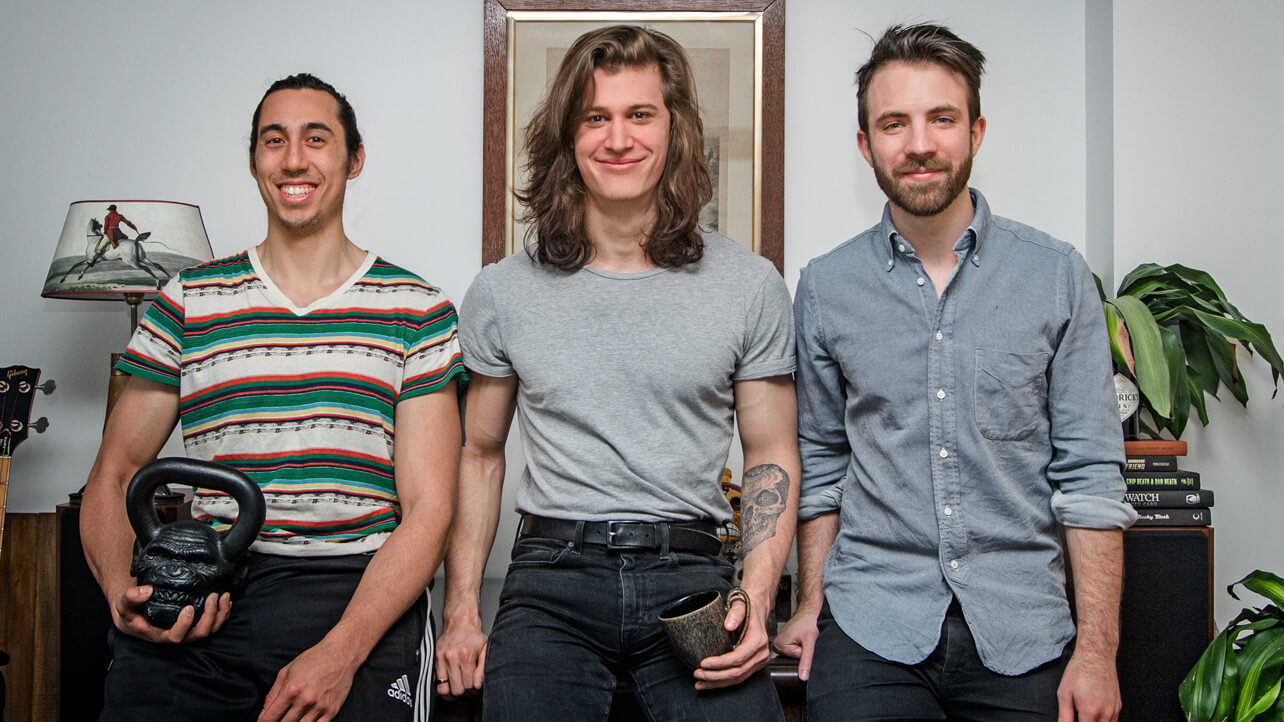 Only 3% of people are trying to gain weight. And it's safe to assume that the majority of people making up that number are men.
So if you're trying to gain weight and you're a woman, you might be feeling pretty alone.
When you go to a fitness website, it's probably intended for someone else. If you see a before/after transformation, all the photos are of women losing tons of weight to reveal a toned body. If you try to learn about nutrition, you keep face-palming because every piece of advice is centred around how to eat less, not more.
Bony to Bombshell is made for thin and skinny women looking to gain weight and muscle to build strong and sexy feminine curves.
It was created by 3 previously skinny guys who were asked many times to create a woman's program after the success of their skinny guy program Bony to Beastly.

If you want to learn more about the skinny guy founders, you can read about Shane's 55 pound transformation, Jared's 40 pound transformation, and Marco's 63 pound transformation by clicking here.
The rest of this page is about the Bony to Bombshell mission to help women who are struggling because they:
Can't gain any weight no matter what they try—nothing works
Feel stuffed, bloated, or sick when eating more food
Quickly gained a couple pounds, plateaued, and then never saw another gain again
Just get fat when they eat more, leaving them skinny-fat
Want to get down to work but don't know what the first step is
If any of that looks or sounds like you, you're among friends 🙂
The Mission
The Bony to Bombshell mission is to help you build muscle no matter how skinny you are, and even if you've failed in the past.
We can help you build muscle even if you've never seen anyone as skinny as you are. You have our full guarantee on that.
But how do we do it?
How did we make a repeatable system that works for every skinny woman despite different genetics, lifestyles, eating habits, dietary restrictions, etc.?
Science. Lots and lots of science.
We use time-tested research with mountains of evidence to develop the workouts, our easy-gain nutrition principles, and our woman's supplement protocol (optional).
This is how the system works day in and out for every skinny woman, hardgainer, ectomorph, string bean—whatever word you prefer.
It'll work if you've never even seen anyone as skinny as you.
We'll also help you build muscle in a way that looks good, feels good, and works.
There is no unproven fluff, there are no filler ingredients, and there are no techniques that are not evidence-based.
We aren't minimalists or maximalists. Minimalism is good for people who are willing to sacrifice results, and maximalism is fine for people who want to waste their time. We believe in doing things right.
By the time you gain your first 10 pounds with us, you'll be standing taller with confident yet easy-going posture, feeling stronger, sleeping more soundly, and looking far more attractive.
We want you thinking, "I loved it. I feel great. What's next?"
We do have some bad news, though. Building up Coke bottle curves also means you'll have to buy new clothes. Depending on how you feel about shopping, this may be good or bad news. But we think we can all agree that it'll be a sad day when you kiss your favourite pair of jeans goodbye.
But you'll like how you look in your new clothes. So will everyone else, and the compliments will follow.
And your bombshell status? Lifting and eating well will help with that too. Aside from getting stronger and healthier, which will make you far more attractive, you'll also much curvier and glowing with energy. Your presence will be more attractive. And did you know that the muscles in your face will grow too, making your face look healthier too?
Our Values
As a team, we are customer-first. No exceptions. If you have a week where you don't gain weight, we'll be here to help you get back on track. If you struggle with a particular exercise, we'll get to the bottom of the problem, or teach you another exercise instead. If something is too hard for you right now, we'll make it easier. If something is too easy, we'll help progress it to fit you perfectly. We'll tailor the program to suit your individual goals. And we're always growing and improving. Every idea you have to make this better, we're listening.
We leave no one behind. We look after our bombshellin' sisters. We're not here to beat you down bootcamp style—we're here to build you up.
If you ask about any one of our practices, however trivial it may seem, we'll gladly give you our reasoning and cite our sources. We believe that even the smallest of details, when there are enough of them, add up to something meaningful.
We also believe that what we interact with should be fun and beautiful. You might find that we're sometimes a little too nerdy—too obsessed with video games, music, art, and having everything look just right. We find beauty in the weirdest of things, and we're slowly weaving all of it into this program.
We also believe that gaining weight and building muscle isn't just about building muscle. Lifting well and eating well creates a domino effect, boosting social confidence, developing the mental strength to overcome our vices, and even giving us the strength to be more independent.
About Bony to Bombshell
Bony to Bombshell was launched in 2013 by Shane Duquette, Marco Walker-Ng, and Jared Polowick. Today's mission is the same as the mission on day one: to serve skinny women, giving them the best step-by-step system to gain weight and build muscle, bar none.
As the community has grown, so has the team. Reetta, a former Bombshell member, was such incredible pillar of support in the community that we really had no choice but to welcome her to the team. She's also been sharing lots of great tips, exercise demonstrations, and yummy meals on the Bombshell Instagram. We've also brought on Sunny to help speed up and improve our customer support side of things.
Bony to Bombshell has 32,000 monthly visitors, 9,500 newsletter subscribers, and has already helped nearly a thousand thin women from all over the world defeat their skinniness.
The Team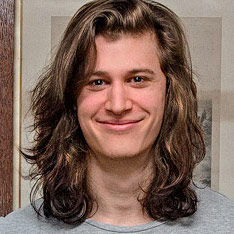 Shane Duquette
Co-Founder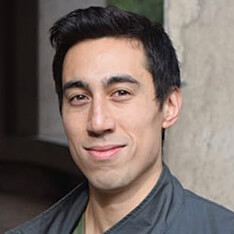 Marco Walker-Ng
Co-Founder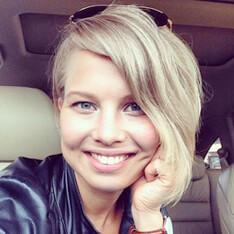 Reetta L.
Coach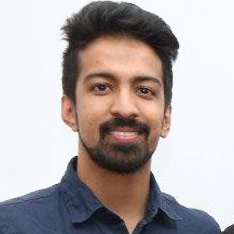 Sunny S.
Customer Support Specialist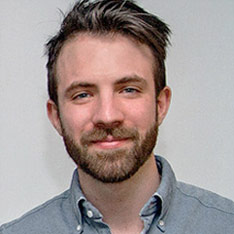 Jared Polowick
Co-Founder
So, now what?
Sign Up For The Newsletter
If you want to keep up with our latest offerings and free articles, sign up for our newsletter. It's on the right sidebar at the top of the page.
Read Our Most Popular Articles
If you're new here and you're wondering where to get started, you can start by reading our most popular articles:
We also have a two-part beginner's introduction to lifting and nutrition for free:
Social Media
If you're trying to find us elsewhere, you can follow us on:
Facebook—Bony to Bombshell
Instagram—Bony to Bombshell
Pinterest—Bony to Bombshell
Youtube—Bony to Bombshell
Are you a skinny man?
If you're a skinny man or if you have a skinny brother/boyfriend/husband, be sure to check out the brother site, Bony to Beastly.
Contact Us
If you need to get in touch with us for any reason, fill out this form. We look forward to hearing from you 🙂