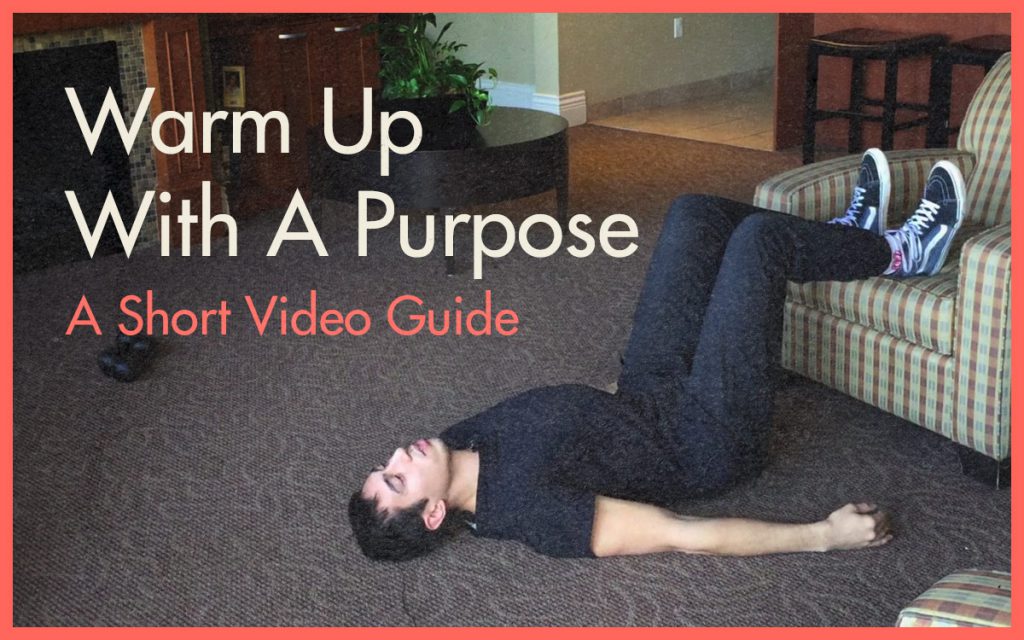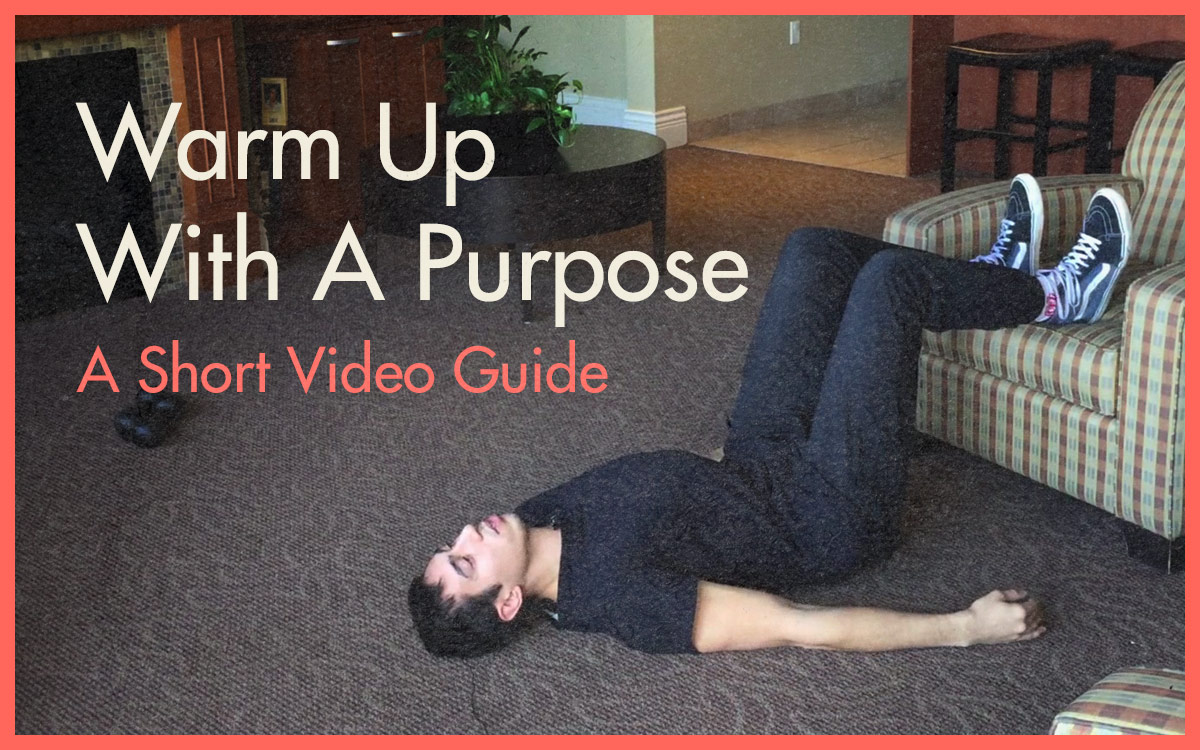 Building muscle requires spending quite a bit of time under heavy weights. Exercises like squats, deadlifts, bench presses, hip thrusts, rows and chin ups all allow you to lift quite heavy, and they all work quite a lot of muscles at once, making them good foundational exercises in a good muscle-building program.
But the reality is that everyone who starts this program is setting sail from a different port. You will have your own unique strengths and weaknesses. You might be great at one of those lifts, but totally unable to do another. If you "train your weaknesses and compete with your strengths," you can build substantial muscle while also shoring up your weaknesses.
That's where warming up comes in. Warming up is good for helping you decrease your risk of injury and enhancing your performance through various mechanisms. It usually involves some sort of general aerobic component followed by some static stretching. While this warm-up can still be effective, this article will discuss how to make your warm-up way, way better.
While warming up is useful for getting your juices flowing, increasing body temperature, and getting your body ready for more intense work, the main purpose of warming up is to address your weaknesses and improve your lifting technique. That way you'll soon be doing all your lifts with excellent technique. Once you can do that, whichever port you started at, the world will be your oyster.