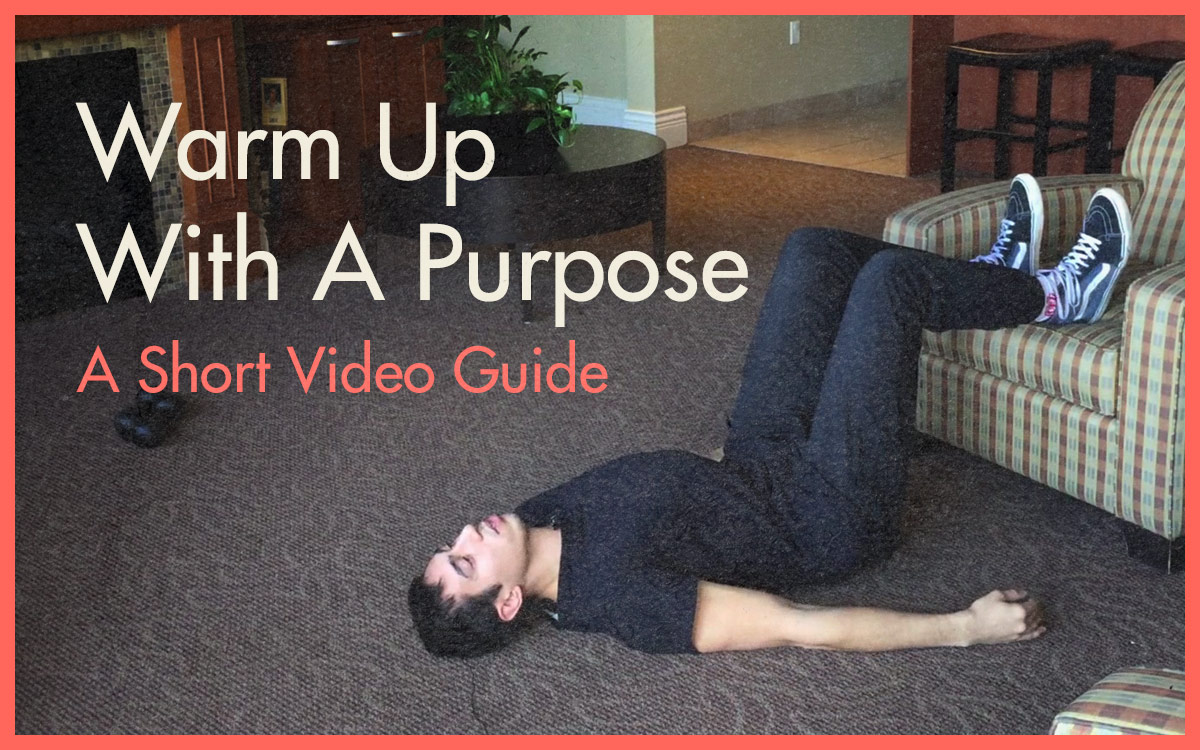 Building muscle requires spending quite a bit of time under heavy weights. Exercises like squats, deadlifts, bench presses, hip thrusts, rows and chin ups all allow you to lift quite heavy, and they all work quite a lot of muscles at once, making them good foundational exercises in a good muscle-building program.
But the reality is that everyone who starts this program is setting sail from a different port. You will have your own unique strengths and weaknesses. You might be great at one of those lifts, but totally unable to do another. If you "train your weaknesses and compete with your strengths," you can build substantial muscle while also shoring up your weaknesses.
That's where warming up comes in. Warming up is good for helping you decrease your risk of injury and enhancing your performance through various mechanisms. It usually involves some sort of general aerobic component followed by some static stretching. While this warm-up can still be effective, this article will discuss how to make your warm-up way, way better.
While warming up is useful for getting your juices flowing, increasing body temperature, and getting your body ready for more intense work, the main purpose of warming up is to address your weaknesses and improve your lifting technique. That way you'll soon be doing all your lifts with excellent technique. Once you can do that, whichever port you started at, the world will be your oyster.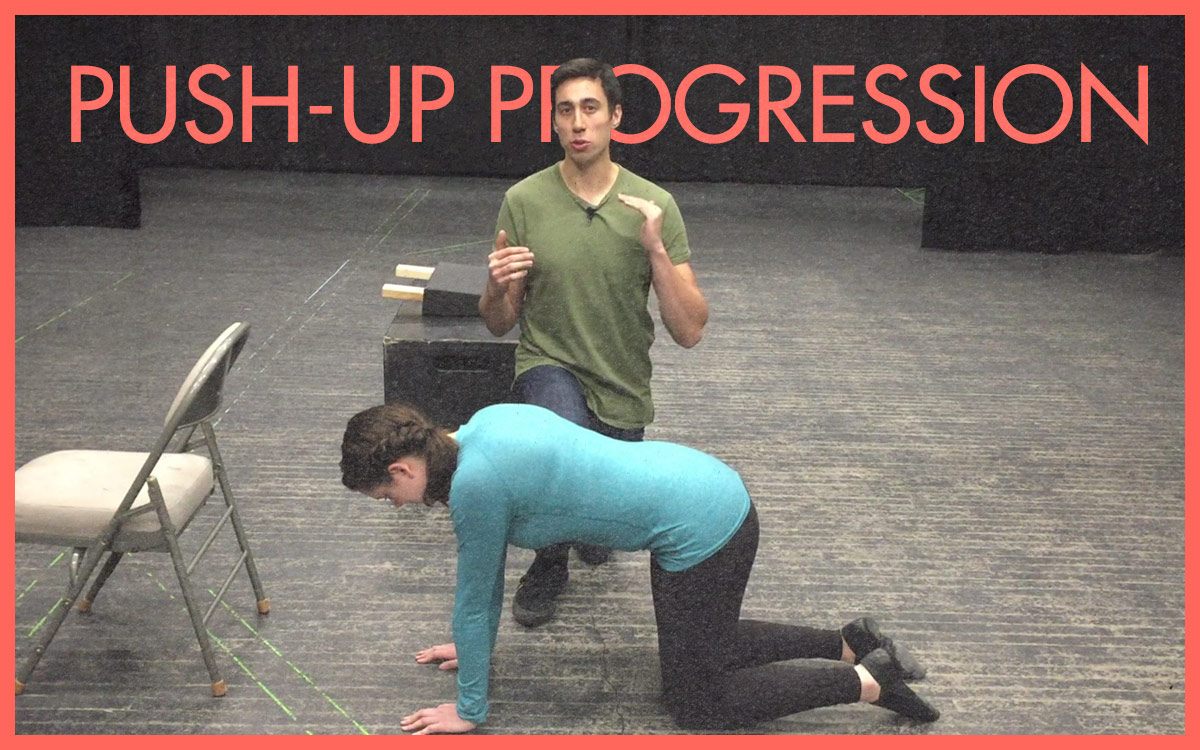 In this push-up guide, I hope to outline a few reasons why push-ups are so hard, how to start doing push-ups as a beginner, how to correct any mistakes you might be making, and how to progress to more difficult variations.
The idea for this article came up one day when I was heading to the bathroom during a break in my university class. I heard music coming from one of the dance studios down the hall. It sounded like intense workout music, so there was a one hundred percent chance I was going to explore. Looking through the door, I was exposed to a group of people doing push-ups.
Since it was a musical theatre class, it was mostly made up of women. Everyone in this class was doing their best to execute the push up properly. However, they were struggling.
It makes sense that they were struggling. Hardly anyone is capable of doing a classic push-up properly on their first try, so if you've never been shown proper progressions, it is almost guaranteed that you will ingrain bad habits, and then even with plenty of practice, be doing them improperly for a long time to come.
I believe the push-up is essential because if you can do it correctly off the ground, it shows you have a great connectedness in your body. The push-up requires solid upper body strength, but more importantly, it'll only look good if you can hold your entire body in a strong position.
That is not easy, but I will show you how to do it.