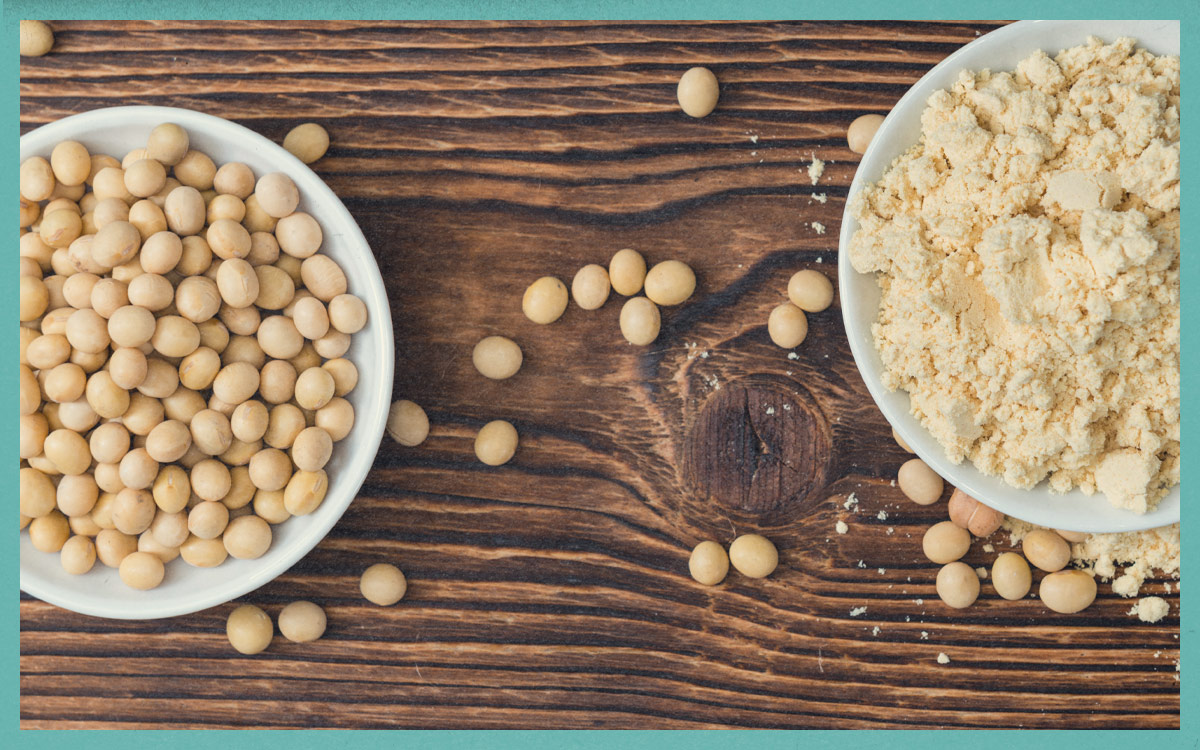 There's a lot of confusing information out there about vegetarian and vegan diets. It becomes especially confusing if you're not just looking to be healthy, but also to build muscle.
The moral arguments for eating a vegan diet often bias the health arguments. By the time you get to the muscle-building arguments, the information is usually flat out wrong.
This creates a big issue for those who are struggling to build muscle while eating a plant-based diet for moral reasons.
You can build muscle with a vegetarian or a vegan diet, but your protein sources really do matter big time.
In this article, we'll first cover what protein is and why protein quality matters. This is important because it will explain why this article will be radically different than every trending article on your Facebook feed.
Then, we'll cover the best vegetarian and vegan protein sources and go over some strategies that make it easier to get the protein your body needs to grow.