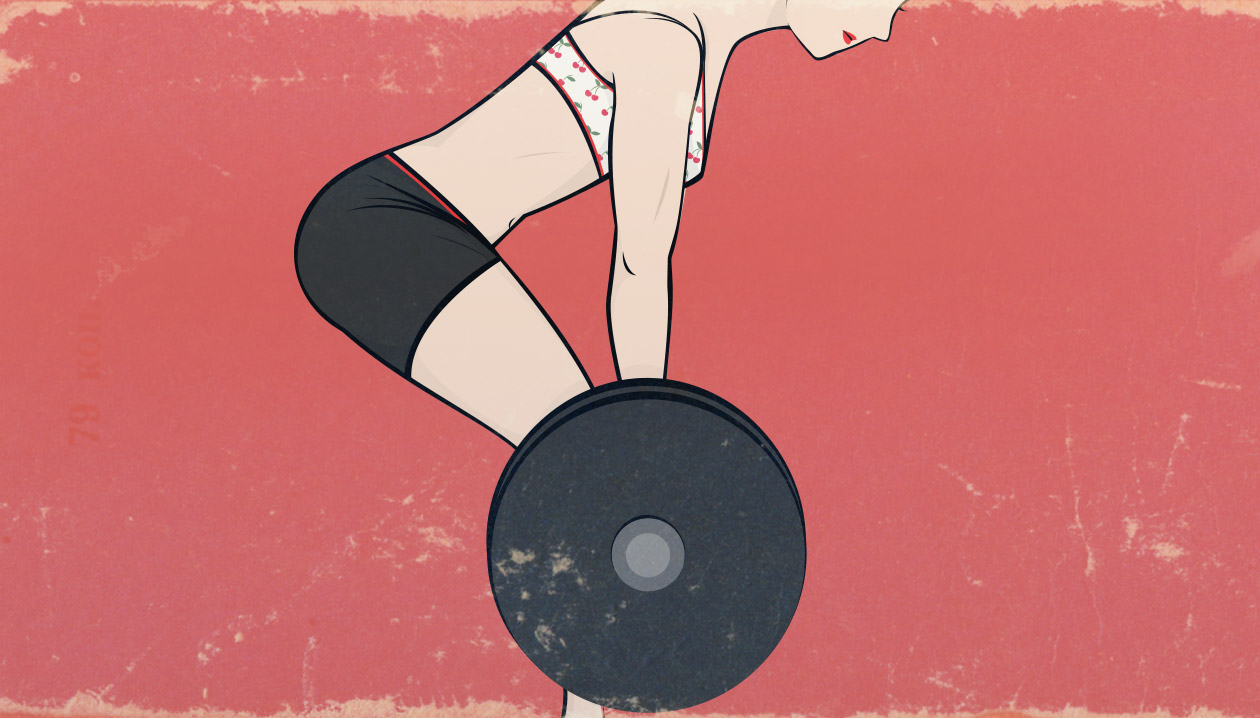 If you're naturally thin, keep in mind you're immediately at odds with the mainstream. Only 3% of people are trying to gain weight, and the majority of that 3% are probably men. You're such a minority that basically everything you read about fitness will be wrong. Not necessarily wrong for your friends, but certainly wrong for you.
Most of fitness information or advice is either weight loss info in disguise, or exercise designed to improve the health of overweight people.
You might try the new trendy workout routine, try harder than everyone else, not get the results you want, and think that your genetics suck. Your genetics don't suck, you're just doing a fitness-ey program designed for people who want to lose weight and hoping that it will help you gain weight. Of course it won't help you gain weight, but how on earth were you supposed to know that?
Someone who's overweight probably should be on a treadmill, doing Insanity, or yoga. Overweight people have a really hard time with heart disease and diabetes and whatnot. Becoming more active and working to improve their fitness levels while burning some calories is exactly what they need.
As a result, a lot of thin women will turn to yoga, Zumba, running, Spin, etc. These seem like types of exercise that are designed to make you fit and toned. That's not true.
These are types of exercise designed to make you fitter and smaller.
So how do you accomplish your goals in a way that suits your body type? That's what this article is about.