Articles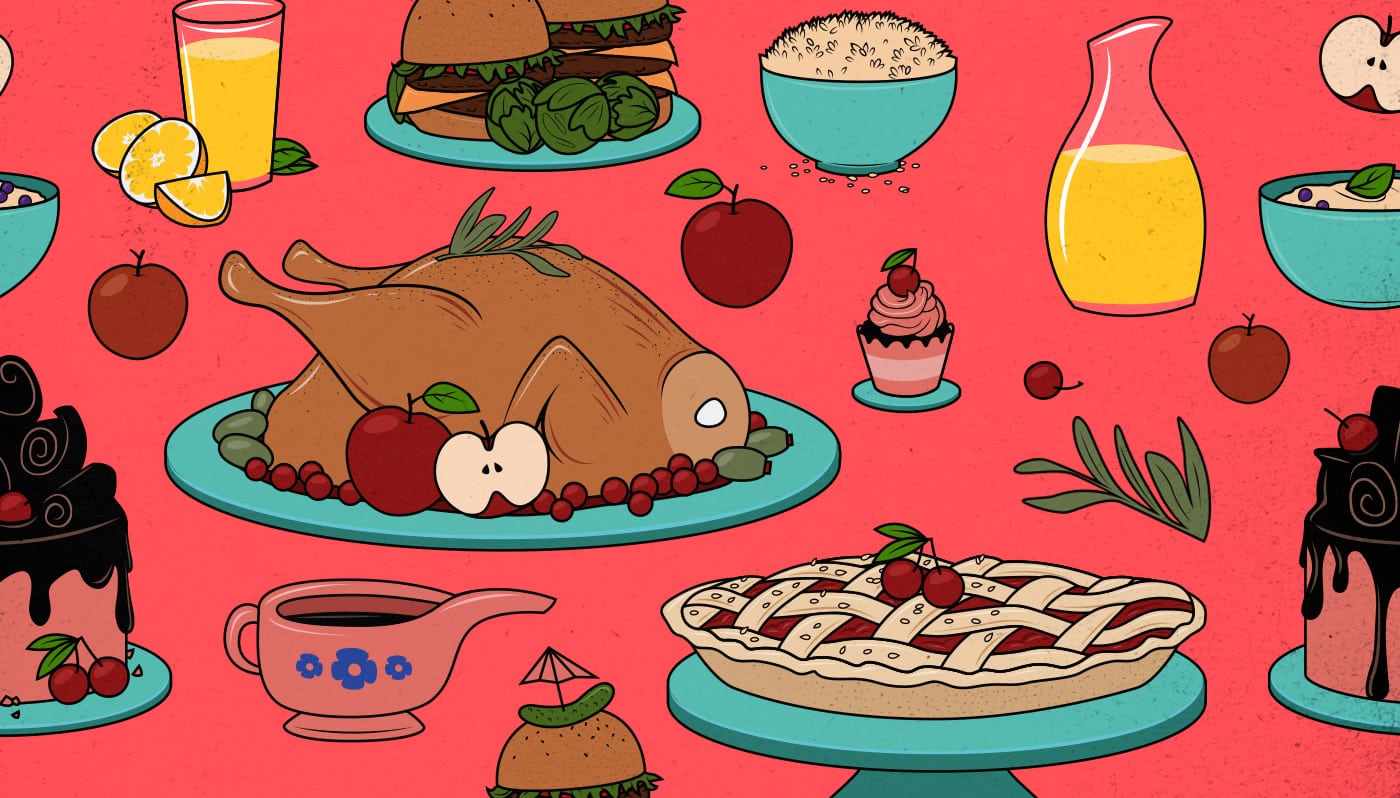 Are you confused about what to eat during bulking? If you're a woman who's trying to gain muscle by bulking, the obvious answer is to eat high-calorie foods, making it easier to get into a calorie surplus, so you can gain weight.
But there's a catch, especially if you're a woman who's trying to build muscle fast, but you're trying to bulk in a healthy way and without gaining too much fat.
If you're smart with your food choices, bulking becomes much easier. You'll find it more comfortable to eat in a calorie surplus, you'll build muscle faster, you won't layer on tons of belly fat while you're doing it, and you'll end up with curvier, more three-dimension muscles.
How do we know all this? We've been helping skinny women gain weight for nine years now. As a man, I've personally gained over 60 pounds. My business partner Marco has studied under the top experts and trained female Olympic athletes. Plus, there's a rich bulking tradition we can draw wisdom from. Let's take a look.
Read More