We help naturally skinny women gain
10–20 pounds

by building muscle—even if they've failed a dozen times before.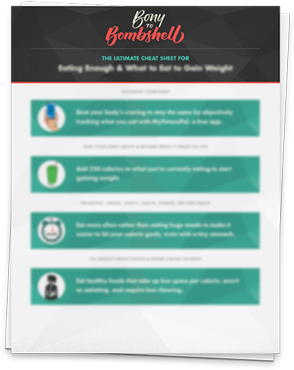 What's the #1 issue you're struggling with?
Let us know and we'll email our best cheat sheet to help you fix it.
On top of that, you'll get our newsletter with even more tips and tricks, and access to exclusive deals.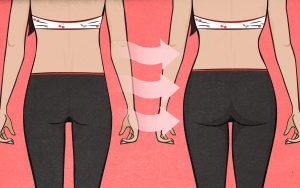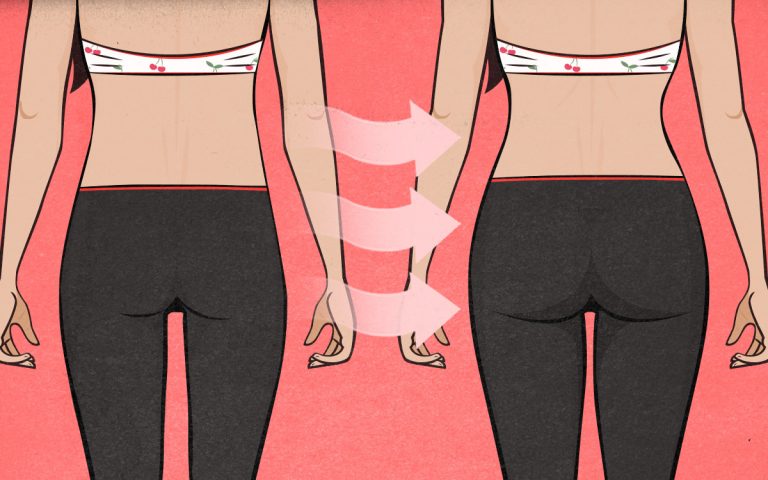 If you're a naturally skinny woman with naturally narrower hips, you might be wondering: is it even possible to get bigger hips? What's all this talk about the waist-to-hip ratio? What's the most attractive ratio? How can I improve my ratio naturally? These are...
Read More
Can't build muscle, no matter what you've tried?
1. Learn the 3 Bombshell Formulas
2. Make the Nutritional Tweaks & Follow The Lifting Program
3. Build a Strong, Curvaceous Physique by Building Muscle