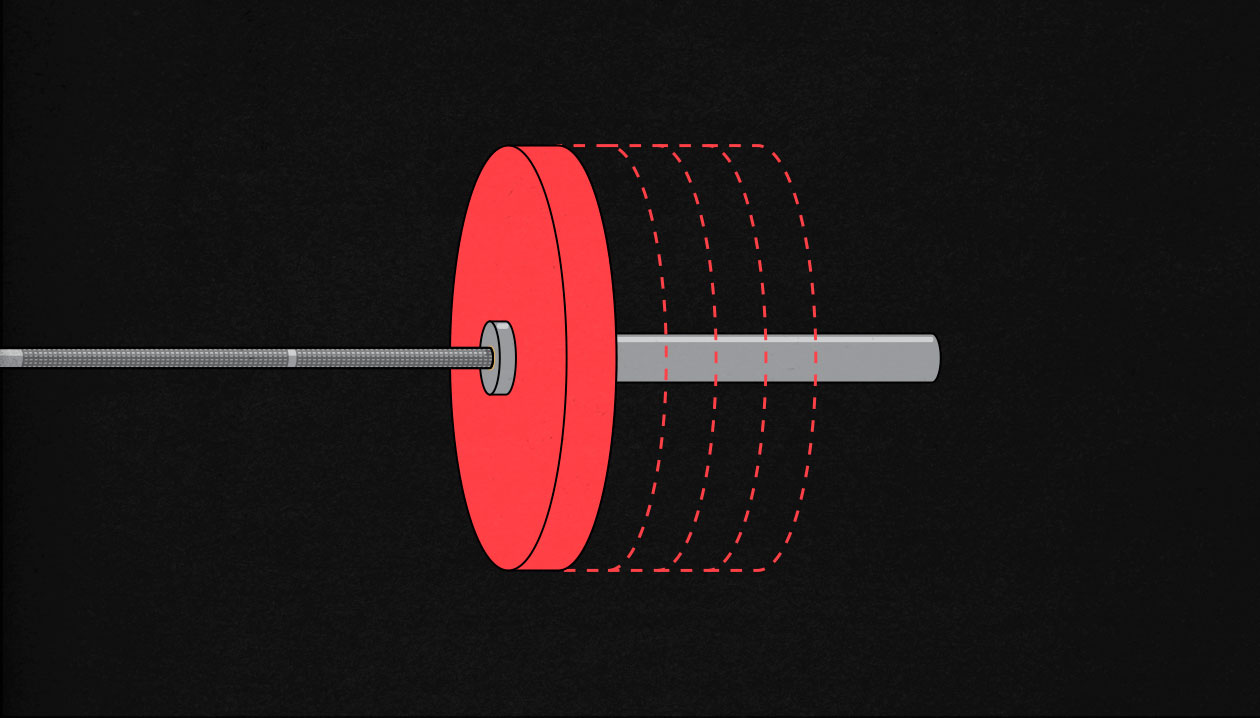 So you start lifting weights. How much muscle can you expect to gain in your first few months? How much weight should you be adding to the bar each week? And how big and strong can you become during your first year? What are good lifetime goals? Or maybe you've been lifting for a while and you're wondering how strong you should be by this point.
Most women are trying to get toned, lose some fat, you know the deal. They don't want to get too bulky. That might suit their goals just fine, but it's going to make it almost impossible for them to gain much muscle and strength.
…But what if you're willing to gain weight? What if you want "bulky" hips? What if you want to become strong? That changes things. We can do better. Much better. In fact, I have a feeling you're going to be pretty amazed about what you can do even in just your first year of lifting.
So, to figure out how much muscle and strength you can expect to gain, let's break the question down into two parts:
1. How much muscle can a naturally thin woman expect to gain?
2. How much strength can she expect to gain? 
Let's dig into the science.