We help women who are naturally skinny, skinny-fat, ectomorphs, or hardgainers gain
10–20 pounds

by building muscle.
Even if they've failed a dozen times before.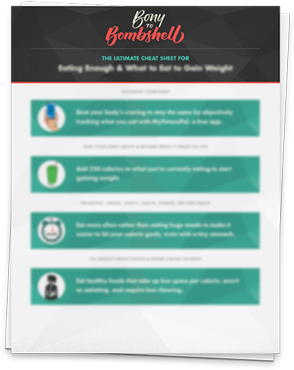 What's the #1 issue you're struggling with?
Let us know and we'll email our best cheat sheet to help you fix it.
On top of that, you'll get our newsletter with even more tips and tricks, and access to exclusive deals.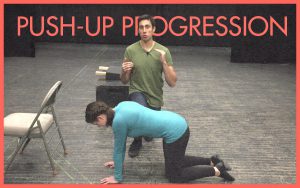 In this push-up guide, I hope to outline a few reasons why push-ups are so hard, how to start doing push-ups as a beginner, how to correct any mistakes you might be making, and how to progress to more difficult variations. The idea for this article came...
Read More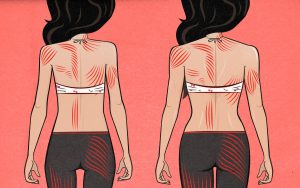 One of the most common questions we get asked by women is something like, "What's the best exercise to grow my small butt, hips, calves, thighs, arms, etc.?" While there are tons of studies looking into what exercises activate the muscles the most, that's...
Read More