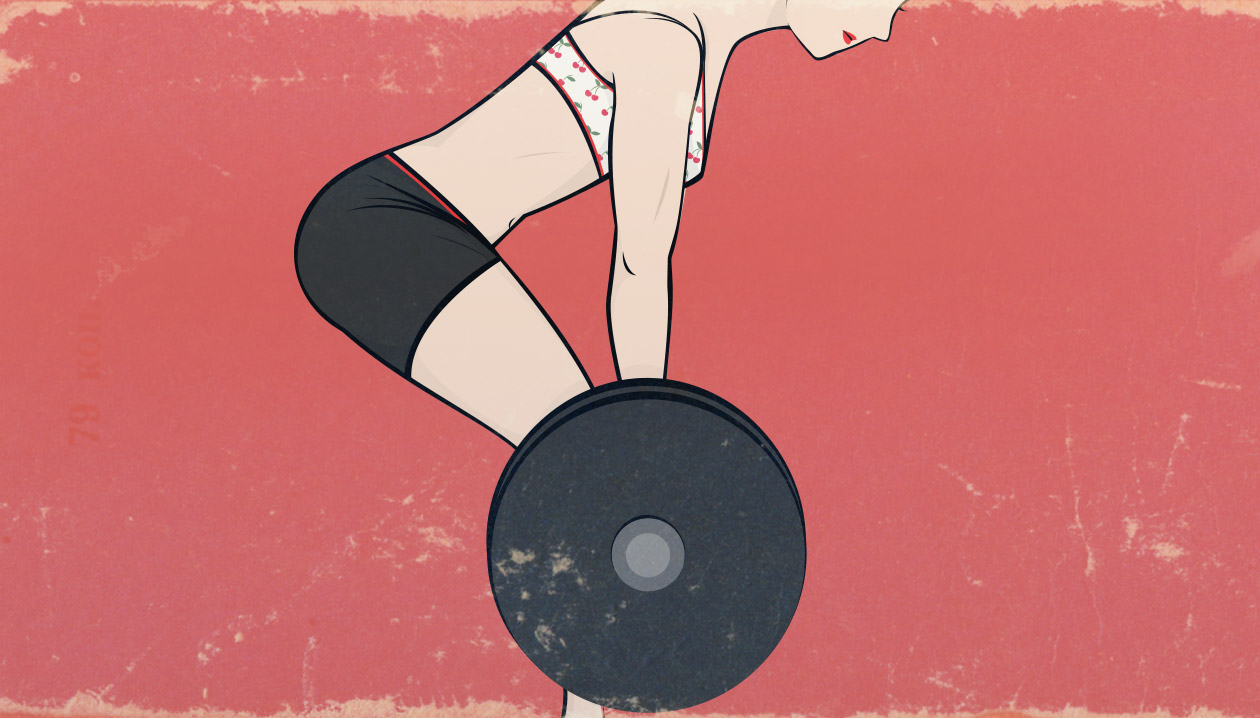 If you're a naturally skinny woman who's trying to build muscle and gain weight, most workout programs aren't designed for you. Only 3% of people are trying to gain weight, and most of them are men. As a thin woman who wants to bulk up, you're in such a small minority, and your goals are so diametrically opposed to the average woman's, that basically everything you read about fitness will be wrong.
Most of women's workout programs are either oriented around weight loss (everything), improving cardio (such as cycling), or designed to improve flexibility (such as yoga). So you might try the new trendy new workout routine, try harder than everyone else, and you shrink. Shrinking wasn't what you wanted, but that's precisely what the program was designed for.
When that used to happen to me, I thought that my genetics were to blame. But our genetics don't suck. We're just naturally thin people who are trying to bulk up. We just need a bonafide bulking program that's actually designed to help us build muscle, gain weight, and build stronger curves.
What does a women's weight-gain workout look like?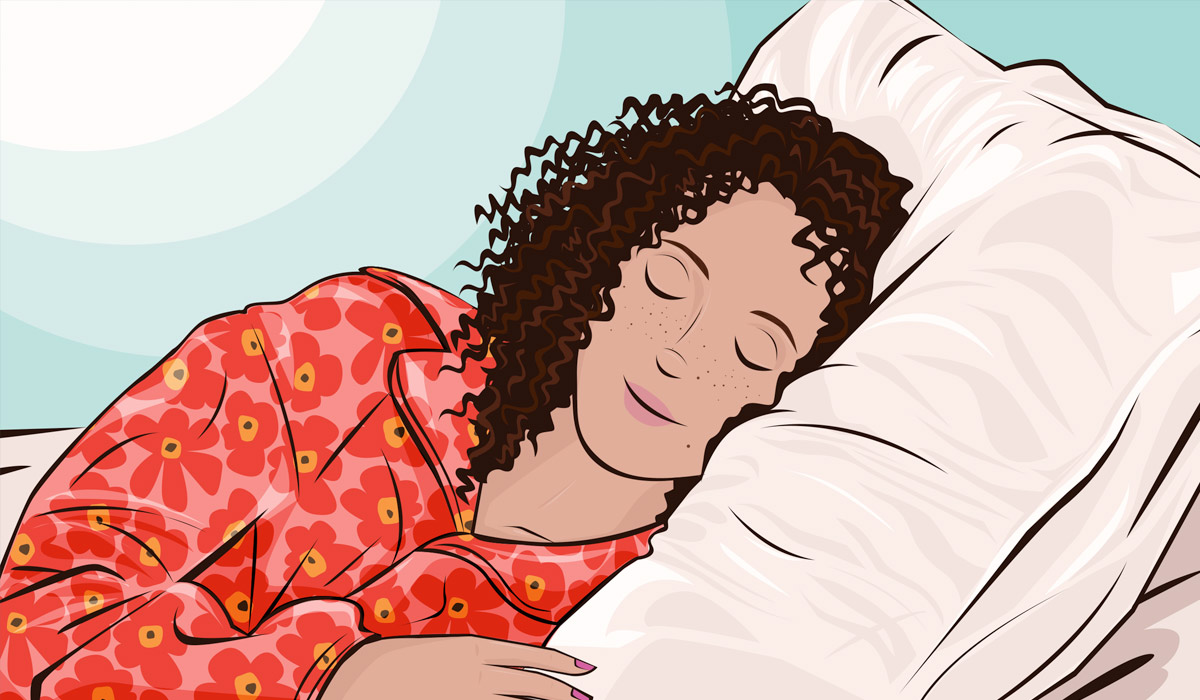 You've got some serious goals. Some are fitness related, some aren't. You know what you want to do, and you might even know how to do it… but you don't quite feel like tackling it right now. Carpe Diem Cras—seize the day tomorrow. That's what they say, right?
It's not just you. It's actually pretty normal to feel too tired to take on new challenges. In fact, the Center for Disease Control (CDC) says women between the ages of 18 and 44 are nearly twice as likely as men to report feeling very tired or exhausted.
In another survey taken at a women's health symposium, fatigue was rated as the number one and most common health concern. When asked why they thought they were tired, the five most common responses in order were: working both at home and at work, poor sleep, lack of time for themselves, lack of exercise, and financial worries (among a ton of other reasons).
Maybe you've got something in common with the women above, feeling overworked and like you haven't had a decent sleep in weeks. Or perhaps you already feel amazing (right on!) and want to get even more out of your life.
Unfortunately, those "5 quick tips for an instant energy boost" articles likely won't help with your energy woes. That's just click-bait, not a solution that properly addresses the root of the issue.
We're going to cover the three best research-backed ways to actually improve your own energy, wakefulness, alertness, and performance in the short and long-term. They might not be the sexiest or simplest solutions out there, but they're very thorough, healthy, effective, and long lasting.
…but for fun, we'll also share a few juicy sizzling-hot-but-still-evidence-based quick-action tips at the end of the article that actually work.
Curious?
Read More