Articles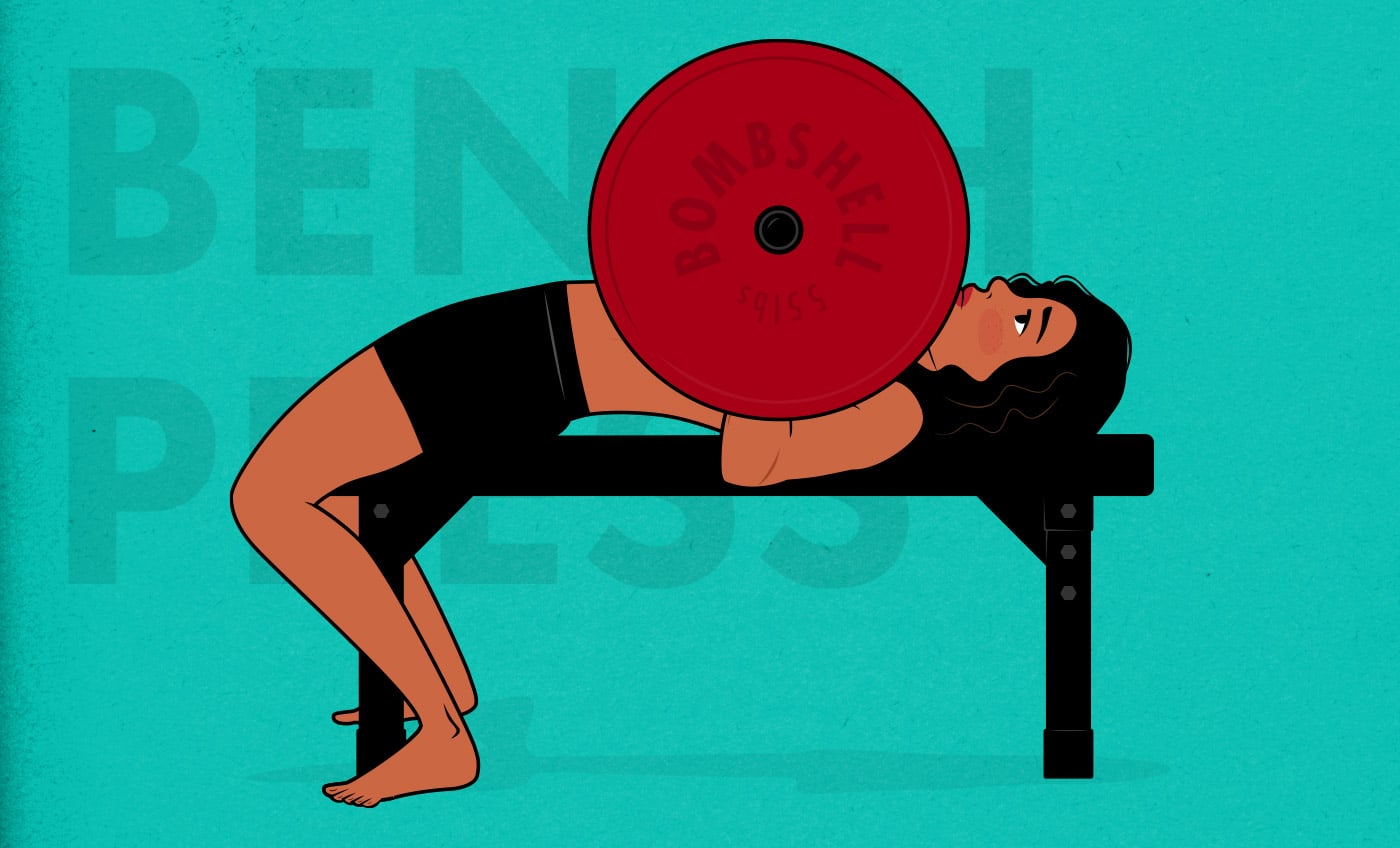 Shane wrote a deep bench press guide over on Outlift, but I wanted to write a bench press guide specifically for women. After all, men and women tend to approach this lift quite differently. Many women don't do it at all, sticking to pushing exercises like push-ups.
The bench press is a powerful lift. If you're a woman who wants to gain more upper-body strength and size, the bench press can be a great exercise to include in your workout routine, especially if you've already mastered push-ups.
After going over the basics of the bench press, there are some good progressions and assistance exercises you can take advantage of. Let's take a closer look.
Read More