Articles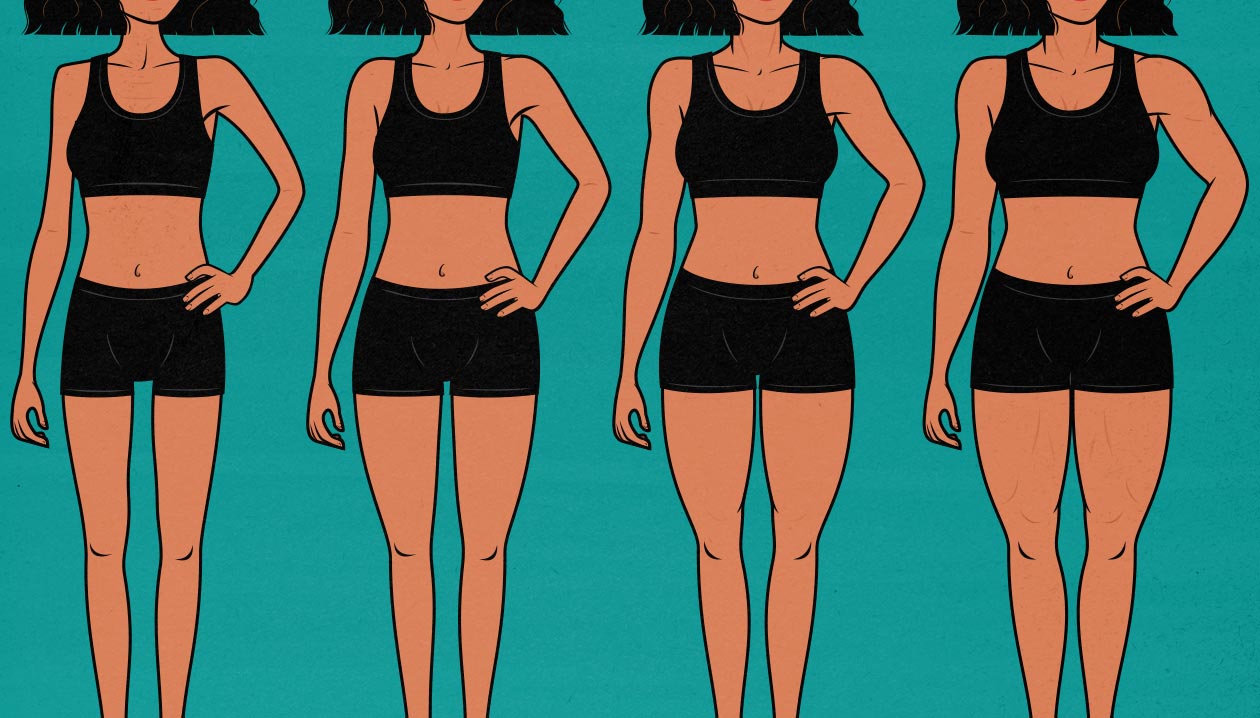 We've been getting asked to do research on female attractiveness for over ten years now, and now we have the results. We surveyed 1,072 men, asking them to rate varying amounts of muscle and body fat on women, as well as which proportions they preferred and what muscles they found most attractive in females. We also surveyed 394 women, asking them how much muscle they wanted to build, their ideal body-fat percentage, and what muscles they wanted to emphasize in their training.
Unlike male bodies, where men and women preferred different physiques, men and women tended to agree on which female bodies were the most attractive. All the groups we surveyed voted for the same degrees of muscularity and leanness and preferred the same proportions in females. There was also a wide range of female bodies considered attractive, with most body types preferred by at least a small percentage of people.
In this article, we answer a few questions:
How muscular is the most attractive female body?
What's

the most attractive female body-fat percentage

?
What size of a woman do men find most attractive—in terms of muscles and proportions?

Do men prefer thicker thighs in women?

Do men prefer bigger butts in women?
Do men prefer thinner or thicker women?
How do men feel about women getting cosmetic surgery?
Read More